Following the recent standstill brought on by the global pandemic, Australia has been steadily recovering and it is evident with the vast pipeline of construction projects seen across the country.
Over the past months, Felix Vendor Marketplace has seen a number of projects come through our platform. Check out the various opportunities that were available to our Marketplace vendors below.
Mount Ousley Interchange - NSW

The Mount Ousley Interchange is being built to replace the existing Mount Ousley Road and Princes Motorway intersection to improve safety and travel times along this route as well as allow for efficient movement of future traffic and freight growth in the region.
Project features include bypass lanes and safety ramps for heavy vehicles, upgrades to the existing pedestrian bridge over the motorway at Northfield Avenue, new roundabouts, commuter car parking, and service road.
Mount Piper Power Station - NSW
Located in the Central West region of New South Wales, about 25 kilometres from Lithgow, Mount Piper Power Station is a black coal-powered facility that was initially built with Units 1 and 2 that have 660MW capacity each. Both units were upgraded to 700MW in 2009 while Unit 1 was upgraded to 730MW in 2023 using modern turbine technology.
Cadia Hill Gold Mine - NSW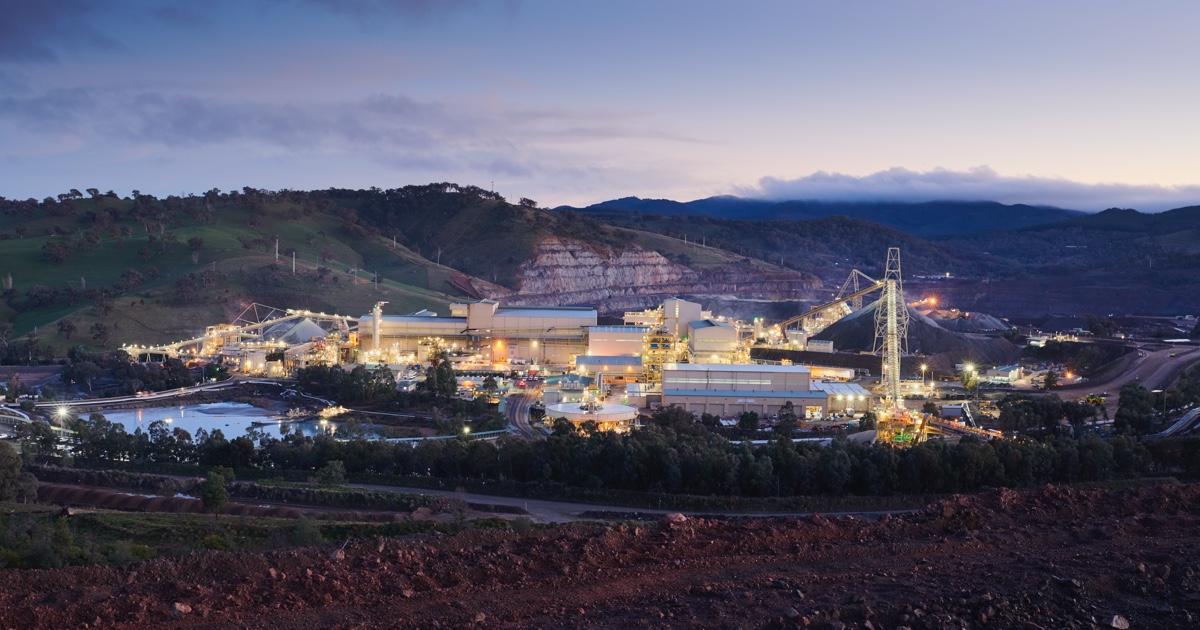 Wholly owned by Newcrest through its subsidiary Cadia Holdings Pty Ltd, the Cadia Hill Gold Mine is one of Australia's largest gold mines in operation. The Cadia East mine is already operational while the Ridgeway mine still remains subject to maintenance requirements. The Panel Cave (PC) 1-2 feasibility study was approved for execution in November 2022 and its development is expected to help recover about 20 per cent of Cadia's published Ore Reserves.
Georges River National Park Upgrades - NSW
Georges River National Park is a popular destination for families where they can enjoy a picnic or barbecue. Visitors can also enjoy walking or fishing or just take a boat out into the river for a cruise. To ensure the park is well maintained for all visitors, NSW National Parks and Wildlife Service undertakes park management, maintenance and upgrades.
Weipa Bauxite Mine – QLD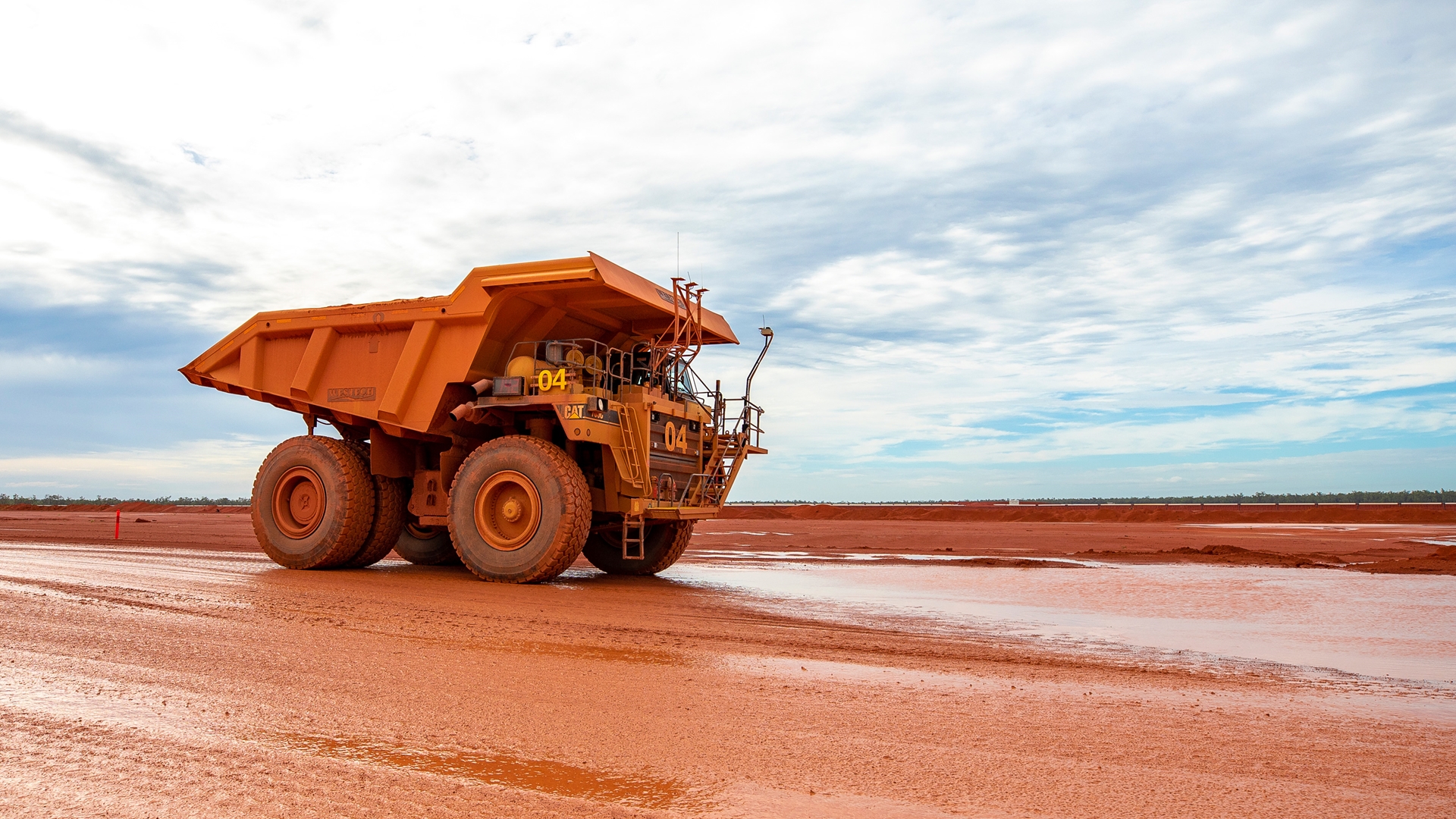 The Weipa is a wholly owned bauxite operations by Rio Tinto. It is located in Far North Queensland and it includes three bauxite mines as well as processing facilities, shiploaders, an export wharf, two ports, power stations, a rail network and ferry terminals. Weipa commenced operations in 1963 and currently 34.5 million tonnes (Mt) of bauxite. Amrun, which was completed in 2018, is the newest mine and it extends Weipa's operations for a few more decades.
Capricorn Copper Mine – QLD
The Capricorn Copper Mine is one of Australia's largest copper mines. It is located about 125 kilometres north-west of Mt Isa, within the Western Fold Belt of the Mount Isa Inliner. The Capricorn Copper Mine is comprised of five deposits including Mammoth, Mammoth North, Esperanza-Pluto, Esperanza South and Greenstone. The mine is estimated to produce up to 30 kilotonnes per annum (ktpa) of copper concentrates over its initial 10-year mine life. Capricorn underwent a $110 million refurbishment and restart programme, and it produced its first copper concentrate in November 2017.
Peak Downs Mine – QLD

The Peak Downs Mine is one of nine metallurigcal coal mines in Queensland's Bowen Basin – about 31 kilometres south east of Moranbah – and it is part of the BMA (BHP Mitsubishi Alliance) developments. Peak Downs is an open-pit mine that produces high-quality hard coking coal and it is one of Australia's largest coal mines by recoverable coal reserves.
Paradise Dam Package – QLD
In 2021, the Queensland Government announced that Paradise Dam is going to undergo improvement works that will return it to its original height to improve safety. Early works commenced on the $1.2 billion Paradise Dam Improvement Project earlier this year, with works including local road upgrades, material sourcing and investigations as well as planning for a workers accommodation camp. Major construction on the project is due to begin in 2024.
St Josephine Bakhita Primary School Stage 1 – VIC
The Victorian Government is helping build the first stage of the new campus for St Josephine Bakhita Primary School. The project includes the construction of an administration building along with a teaching and learning centre that is comprised of 10 general learning areas. The new school is expected to open in 2024.
Brockman Syncline Project – WA

The Brockman Syncline Project is located in the Pilbara region, about 60 kilometres west-north west of Tom Price. The project includes works that support the development of new as well as above and below water table mining areas that will help sustain mining at the existing Nammuldi-Silvergrass, Brockman 2 and Brockman 4 operations. The project is overseen by Hamersley Ito Pty Ltd, a wholly owned subsidiary of Rio Tinto.
Yandicoogina Mine – WA
The Yandicoogina Mine is one of 17 iron ore mines being operated by Rio Tinto – under Rio Tinto Iron Ore – in the Pilbara region of Western Australia, about 95 kilometres north-west of Newman. Rio Tinto's Western Australian iron ore operations also include four independent port terminals, a rail network that spans 2,000 kilometres and associated infrastructure.
Sand Bypass Project: Port of Ashburton – WA
This project involves bypassing sand to and from designated beach areas at the Port of Ashburton in Western Australia. Works will be carried out using a combination of land-based and earthmoving equipment and a slurry pipe network. This project aims to maintain historic trends in littoral sediment transport to reduce potential erosion and maintain the resilience of the coastline. The works will also help reduce sedimentation in navigational areas due to accumulated sand naturally bypassing the Port's breakwaters.
From small to large-scale civil, building and mining projects, Felix Vendor Marketplace lists all sorts of opportunities that our clients can connect with and, eventually, win millions of dollars' worth of work on.
If you are looking to get your foot in the door with any of the projects listed above or if you just want to pick up some extra work in your area, Felix Vendor Marketplace might be able to assist you.
Find out more about the work opportunities we can offer your business and the exceptional service that our Marketplace team will provide you here.
Sources: Transport for NSW; Energy Australia; Newcrest Mining Limited; NSW National Parks and Wildlife Service; Rio Tinto; Mining Technology; BHP; Sunwater; Victorian School Building Authority; Cranbourne Star News; WA Environmental Protection Authority; Wikipedia; BidSmith