With the many significant events happening around the world right now, it's easier to focus on short-term outcomes to keep the business ticking than to consider longer-term goals. Areas of your business like sustainability may suffer, when in fact, they are the most important ones to focus on right now to ensure future longevity for all.
Within five to twenty years, every single aspect of your business will change to focus on resource efficiency. You must therefore, as procurement and business leaders, do what you can now to ensure that you don't fall behind. One key strategy for achieving resource efficiency is through the introduction of circularity into your procurement processes. But what does circularity really mean, and how do you achieve it?
We've invited Daniel Bede O'Connor, founder of Warp It, an online marketplace which aims to make intra and inter-organisational circularity easy, to help us unpack this complex topic.
What is circular procurement?
Before we dive into the benefits and strategies, we need to understand the true definition of circular procurement. While most of us have some basic understanding of the concept, misconceptions still exist about it being synonymous with recycling, when in reality, it is so much more complex.
Firstly, we need to understand that circularity can and should apply to goods which you already own, as well as those that are yet to be purchased. These are two separate strategies but are equally important.
Circularity of existing assets - ensuring that your existing assets are in use for as long as possible by:
Repairing them when needed (using an in-house or external repair team)

Upgrading them (e.g. software replacement and/or upgrade, as opposed to purchase of new hardware, in case of IT assets)

Remanufacturing/re-engineering/refurbishing them

Allowing reuse by someone else within or outside of your organisation (procurement-led reuse program)

Repurposing within the organisation or outside of it
Circular approach to the purchase of new assets – facilitating the purchase of goods which are circular in themselves:
Goods as a service – renting or leasing equipment rather than purchasing to own

Goods designed for life – purchasing goods which are robust and last forever OR if not robust enough, come with upgrades and maintenance built into the contract to help them last forever.

Component circularity – goods that can be taken apart to allow for their components to be reused so that the resources are circulated.
How will circular procurement impact the environment?
Would you believe it if we told you that your procurement function can account for as much as 60% of the carbon emissions produced by your organisation?
It might sound excessively high, but once you've considered all the activities involved in procurement – including the manufacturing and the transport of goods – you'll realise that it is entirely probable. The manufacturing of something as simple as a chair produces up to ninety times more waste than the weight of the actual chair. This is a result of the mining and/or growing of raw materials required to produce this chair (wood, plastic and metal, in this case), as well as the air pollution resulting from its manufacturing and transport.
Introducing circularity of assets has a massively positive impact on the environment. Warp-It clients alone have already accounted for a whopping 11 million kg reduction in CO2 emissions and 3 million kg diversion of waste!
As you continue to explore ways in which you can bring circularity into your organisation, it's important to keep at the front of your mind the reasons for doing it in the first place – our planet. In Daniel's words: "The days of rampant consumption with no care for waste or carbon impact are over".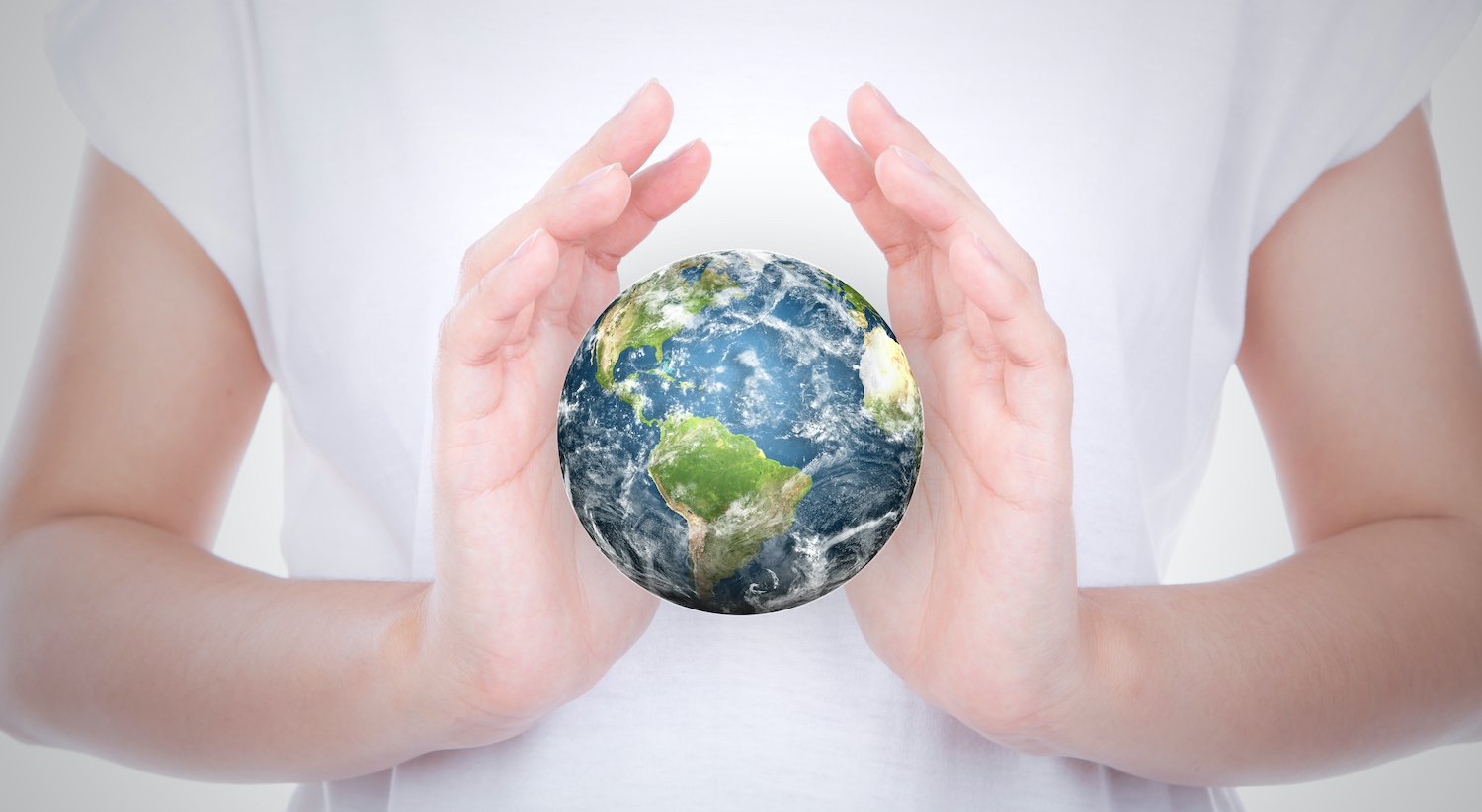 Benefits to your procurement function and organisation
While the concept of circular procurement may have been originally developed to encourage environmentally sustainable practices, it is important to remember that your procurement function and the organisation as a whole will also reap numerous benefits from the practice. Some of these include:
Cost and time savings
Probably the most direct benefit, cost savings are an immediate outcome of circularity. When you choose to reuse an existing asset instead of buying a new one you will inevitably see savings, even if you did have to invest a little to upgrade the asset. For example, should a piece of IT equipment become out of date you can choose to update the software, or purchase new software, for a fraction of the cost of a brand-new piece of equipment.
Moreover, should you decide to lease or hire an asset over purchasing it outright, you will likely be able to afford a product of higher quality which you wouldn't normally be able to afford.
Finally, by introducing reuse into the organisation, your procurement administration time (and therefore cost) will be cut significantly allowing you to focus on more strategic, value-creating tasks. Warp-It users alone have saved over 5,000 hours when choosing to reuse existing assets rather than purchasing new ones, which in turn saved them upwards of AUD $50 million!
Raise the profile of the procurement department
It is no secret that the procurement function as a whole has some reputational issues. Often seen as the department that creates roadblocks and enables bureaucracy, it is rarely perceived to be the innovator or the leader. Initiating and driving new circularity policies presents a real opportunity for the procurement department to stick its flag in the sand and be leaders of the organisation into the future.
Improve relationships with suppliers
Purchasing goods under standard service agreements will require that you touch base with your suppliers more often for longer periods of time, which will create deeper, more meaningful relationships and encourage trust.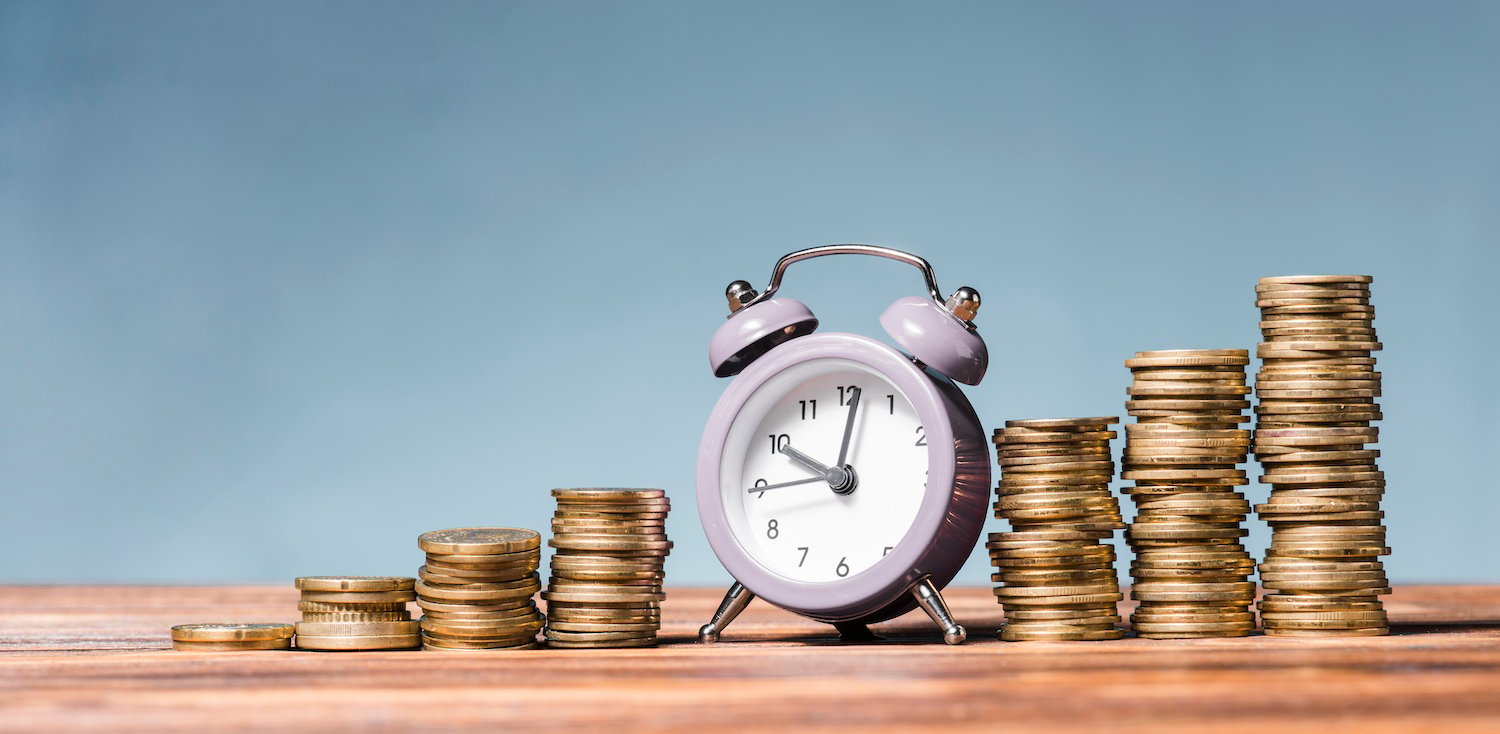 Steps to bringing circular procurement into your organisation
Now that you understand the importance of circular procurement both to the environment and to your business, let's discuss the steps to follow in order to introduce it to your organisation, while ensuring buy-in and long-term success.
Start by setting up a

circularity committee

, if you don't already have one. Ensure that every relevant department is represented within your committee – circularity isn't just procurement's responsibility! The HSEQ function, for example, is highly relevant to this issue and should be a major player in the establishment of such a committee. The more departments you have represented, the better your chances of cross-organisational buy-in.

Once a committee has been established, it is time to

review any existing

sustainable procurement policies

(including disposal policies)

, or if you don't have anything in place, to create some. If you find that existing policies are outdated, neglected, and aren't being used efficiently (or at all), consider how you can renew them and get some energy behind them.

Policy is only the start – you must

follow the policy with a clear strategy

. Create an

action plan

and ensure that all key responsibilities are clearly communicated to their owners. Setting SMART (

Specific, Measurable, Achievable, Realistic, and Timely)

targets is essential to the success of this venture. An example of a target could be to eliminate all surplus items by a certain point in time, which will discourage the purchase of items already in surplus, and potentially even initiate some inter-organisational circularity. Ultimately, you want these targets to become a part of your organisation's key business objectives, so full company buy-in is imperative.

Once a strategy is in place, ensure that all required resources are available as you begin the roll-out within the procurement function itself.

Such resources may include a

management system

that makes it easier for buyers to check if an item is already available internally prior to purchase, or even something as simple as a dedicated email for surplus notifications.




While many of the actions in your action plan will inevitably be assigned to procurement, don't forget that there are many other stakeholders who need to play their part for it to work – you're all in this together! The good news? Most people are finally starting to agree on the importance of preserving the earth and are beginning to understand their part in doing so – you should have no problem selling the concept of circularity to them!
About Warp It
Warp-it is an online marketplace which allows organisations to list their surplus assets, in order to enable their buyers to borrow, rent, or purchase these surplus items from within their organisation or from partner organisations when needed, rather than purchasing new assets. UK-based, Warp-it has an impressive client base comprising of government, healthcare organisations, and universities, both in the UK and internationally.
Effective users of the Warp-It platform are currently saving between $10,000 and $50,000 AUD per month from avoided purchases and waste charges. They are also contributing to a massive reduction in waste and carbon emissions and are supporting their organisations' Corporate Social Responsibility goals by enabling asset donations to charity.
To find out more about Warp-It visit their website here.
---
Interested in finding out how Felix can help your organisation enable circularity within your organisation? Get in touch today!