We started out 2021 with a bang, being the first ASX tech listing of the year. And while operating as a publicly listed company has been something new for Felix, our mission to build a better way has remained unchanged.
In this end-of-year wrap, I want to highlight some key themes we've witnessed throughout the construction industry, plus recap Felix's journey throughout 2021. 
Standardisation
The construction industry has long been experiencing increasing pressure on margins, so the need for increasing efficiency, productivity and reducing admin overheads is well understood. But it's not just about cost. There is a recognised need for industry to pull together as Australia heads down the route of infrastructure-led economic recovery.
This has forced standardisation to emerge as a strong industry theme, covering the spectrum from an overall best practice guide designed to align various stakeholders in both the public and private sector like a  Construction Playbook, to a more process-specific standardisation of topics such as BIM and Digital Twins.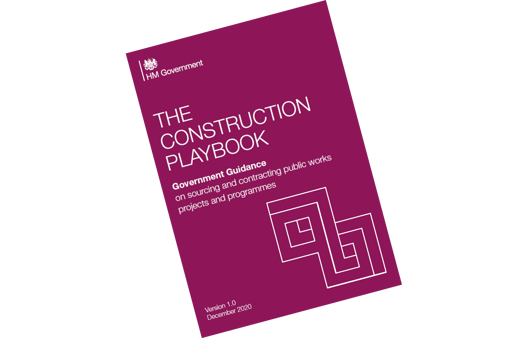 The Australian Constructors Association (ACA) has been advocating for an Australian Construction Playbook(similar to the UK counterpart), as they believe it would "bring this all together in a coherent way so that all levels and government and industry can act with purpose and in unison."
There are already other standardisation movements that could well become part of the Construction Playbook.
Sustainability
A commitment to ESG (environmental, social and governance) policies and practices has become a repeated theme throughout the year, with the notable recent emergence of "net zero" infrastructure.
On the social front, Victoria became the first state to mandate quotas for female workers in construction (mentioned in our previous post on compliance trends). Meanwhile, the Culture Standard for construction is earmarked for launch in 2022, in the hope to combat cultural issues costing the economy nearly $8B annually.
The Felix team has always sought to play our part too, and have proudly contributed to many great causes in 2021. These have included helping prepare meals for those in need in the FareShare kitchen, participating in Movember and Bridge2Brisbane to raise money for charities, and even little things like procuring Fairtrade coffee beans for the office. Every little bit helps!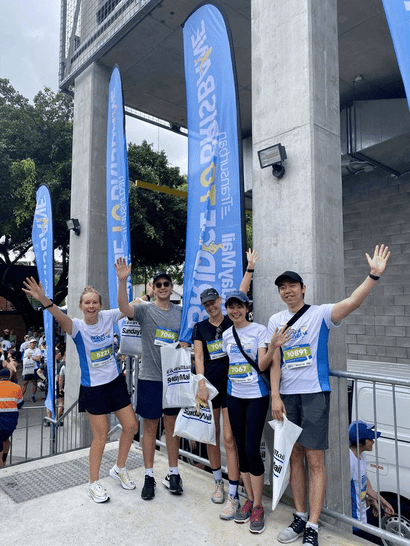 Infrastructure pipeline
Some impactful and eye-opening findings were unveiled in the launch of Infrastructure Australia (IA)'s Infrastructure Market Capacity report this year.
Heightened demand for labour, equipment and materials outpacing supply presents challenges in terms of industry capacity to deliver on-time and on-budget.


Meanwhile, the supplementary report highlights 12 critical risks to upcoming infrastructure projects.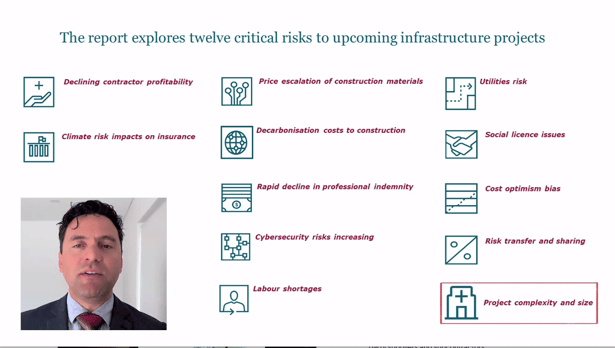 Consistent with IA's reform agenda, we believe digitisation of the industry will promote efficiency and collaboration, which can assist in meeting capacity constraints while modernising procurement.
Following our written submission, Felix was honoured to present to the Federal Government's Parliamentary Inquiry into Australian Infrastructure Procurement Practices.
Our CEO Mike Davis said: "It's vital to support these initiatives being part of the ecosystem, and be able to talk about technology 's role as an enabler in implementing reform and improving industry."
Risk management
Dependence on third-party vendors to profitably and safely deliver projects and capital works has never been greater.
Yet, the level to which organisations understand the vendors they work with has NOT kept pace with this critical dependence. Without this understanding, businesses are sitting on significant sleeping risks in their supply chains.
This year, Felix conducted a research survey with Entwine (the firm commissioned by Infrastructure New Zealand to write the report Creating Value Through Procurement) to gain valuable insights into this growing area of concern.
As a sneak peek, one of the survey questions was "Has an entity within your business engaged a third-party red-flagged by another entity?" The result might surprise you.
The final report "Building in the dark" is due to be launched next year so register your interest here to be notified.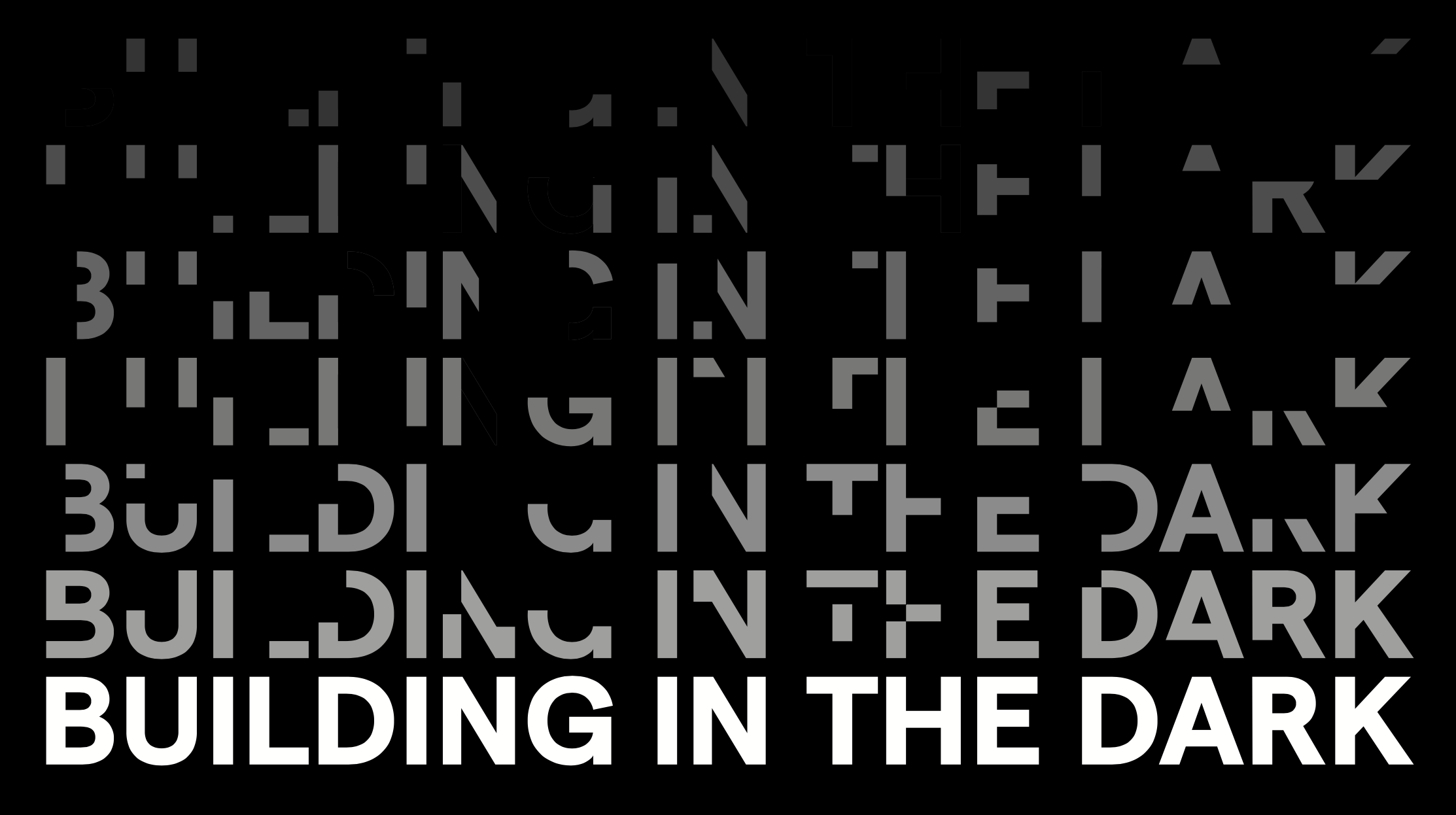 Felix milestones and numbers
With 18 client implementations this year, the team has surely been busy. Some notable clients/projects include:
Macmahon

ConnectSydney

Diona

Seymour Whyte

Condev
We continue to invest heavily in improving and expanding the Felix platform, with hundreds of functional and technical improvements bundled into 40 releases this year, alongside our headline achievements and features:
It's exciting to see our efforts translating into clear growth in platform uptake. Throughout 2021 we've seen:
32% increase in total vendors, (across 61 countries)

60% increase in Enterprise users

675% increase in value of awarded projects through Felix (Enterprise)

112% increase in RFQs created 

370% increase in projects created 

28% increase in vendor evaluations performed 

57% increase in vendor tags
I'd like to thank all the members of the Technology department for their incredible efforts this year, along with all the hardworking teams that work alongside us in Project Delivery, Sales, Marketing, Customer Success, Marketplace and Finance and HR. We're grateful to work with such a wonderful group of people and look forward to continuing to build a better way in 2022.
Finally, to all our customers and readers, we wish you all the best for the festive season and look forward to assisting you in the new year!